Databuild Product Suite is a collaboration of multiple modules intuitive to the building and construction industry and seamlessly integrating into one market leading system. Rather than having to jump between software packages or add-ons, Databuild offers you an all-in-one solution so you can get on with what you do best, build homes.

Feature modules of Databuild include:
Faster, Accurate Estimating
Quick Quotation
Easy Purchase Orders
Email Functionality
Job Cost Reporting
Administration
Payroll via KeyPay integration
Powerful Accounting
Automatic Invoice Checking
Price File Reporting/Mgt
Customer Support
 For further information on each of these modules, please click here to view our latest brochure.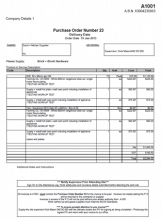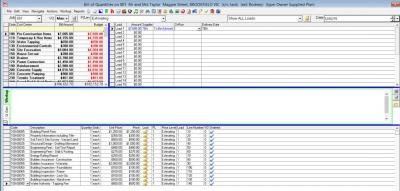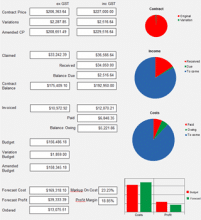 All modules within Databuild use the same base data, so there is no chance of error having to transfer in between programs or modules. With the right user permission, when a user changes data in one module, it automatically makes the same change throughout the program.
Sample data: Databuild supplies a set of sample data to new users to assist with both training and set-up purposes, and also allows first time Databuild users with pre-filled information that they can either leave as is, or quickly change to match their requirements.
Users, controls and permissions: Additional user licences can be purchased as your business grows meaning Databuild can grow with you. User controls and permissions can be quickly and easily changed by a system administrator.
Contact the Databuild Sales team for further information – 1800 800 860 or sales@databuild.com.au