From humble beginnings in 1975 to the market leading heights of today, Databuild has always been a visionary and innovative software package created specifically for use in the building and construction industry.
Founding partners, Don Norton, and David Kelly recognised the potential for better estimating software and systems whilst working for a company that supplied roof trusses to builders, which then led to the initial creation of Databuild.
As a Windows based product, and the only one of its type on the market, Databuild quickly became the flagship software system for builders, and the benchmark by which other similar systems were measured and have been measured over the past 39 years.
Databuild's longevity and strength continues to be its ability to grow with, and maintain close relationship within the building and construction industry from a grassroots level, to industry bodies and some of Australia and New Zealand's leading building companies who have been users for well over 30 years since they first started out in business.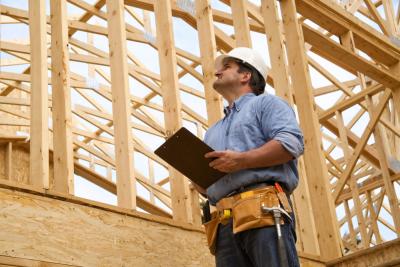 In September 2008, Illinois Tool Works acquired the business operations of Databuild as part of its residential construction products division, taking Databuild full circle back to it's founding days as part of the roof truss industry. This partnership ensured future investment into the product maintaining Databuild's stance at the forefront of the industry along with creating even closer relationships with builders and their requirements now and well into the future.